Survey OPEN!
Thank you for participating in the Quality Improvement for children in the Emergency Department. Complete the QI assessment and track your improvement.
The majority of ill and injured children seek care at the closest emergency department (ED) in their community. It is critical that all EDs have the appropriate resources and staff to provide effective emergency care for children.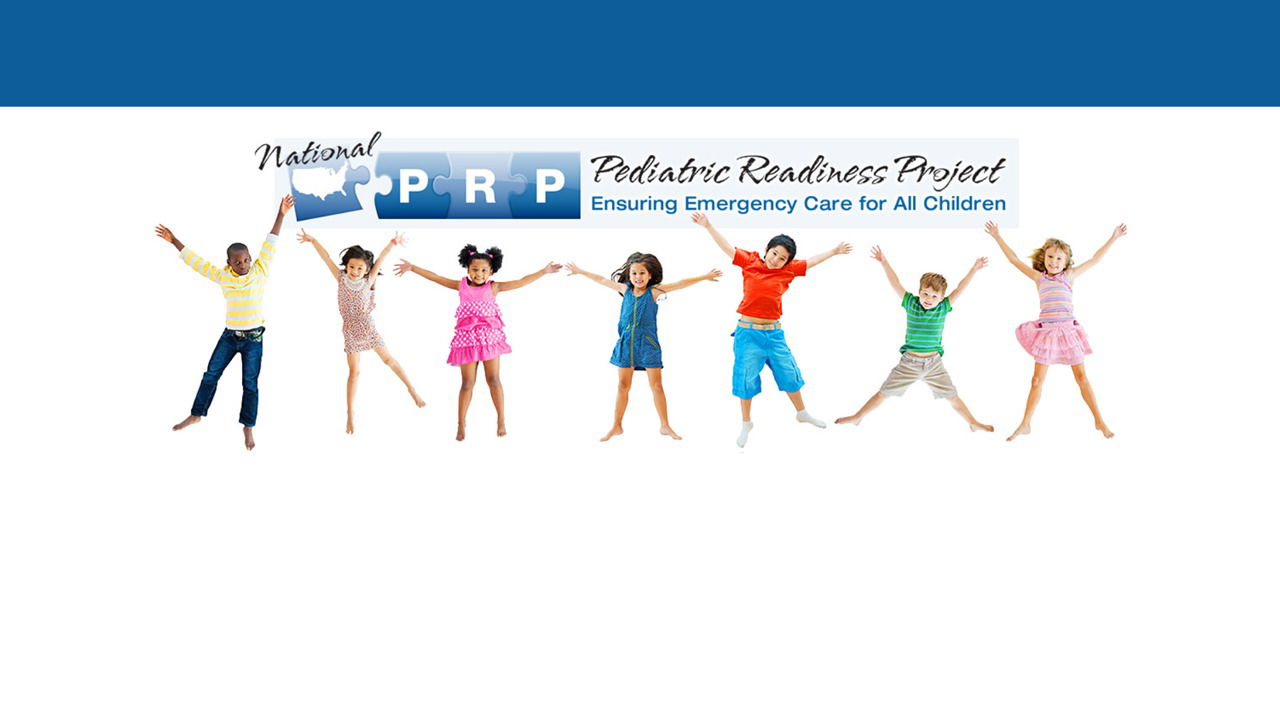 The National Pediatric Readiness Project is a multi-phase quality improvement initiative to ensure that all U.S. emergency departments have the essential guidelines and resources in place to provide effective emergency care to children.
The Project is a partnership between the federal Emergency Medical Services for Children (EMSC) Program, the American Academy of Pediatrics (AAP), the American College of Emergency Physicians (ACEP), and the Emergency Nurses Association (ENA).
.