WEIGHING IN KILOGRAMS
Weighing and recording pediatric weights in kilograms only, is essential to reducing medication errors that may occur when children are weighed and documented in pounds.
Quality Improvement
QI in the emergency department for pediatric patients is critically important due to the increased risk of medical errors when caring for children.
The ENA issued a Policy Statement that outlines 7 simple steps to improving weighing and recording pediatric weight in kilograms ONLY! ENA Position Statement
Pediatric weights only be measured and documented in kilograms.
Scales used to weigh pediatric patients only be configured to record weights in kilograms.
Pediatric weights are recorded in a prominent place on the medical record.
Electronic medical records be standardized to allow only kilograms for pediatric weight entries.
The pediatric patient's actual weight be considered part of the mandatory nursing assessment unless they require resuscitation or emergency stabilization.
For children who require resuscitation or emergency stabilization, a standard method of estimating weight in kilograms is used (e.g., length-based system).
The pediatric patient's weight in kilograms is included in any inter- or intra-disciplinary patient hand-off report.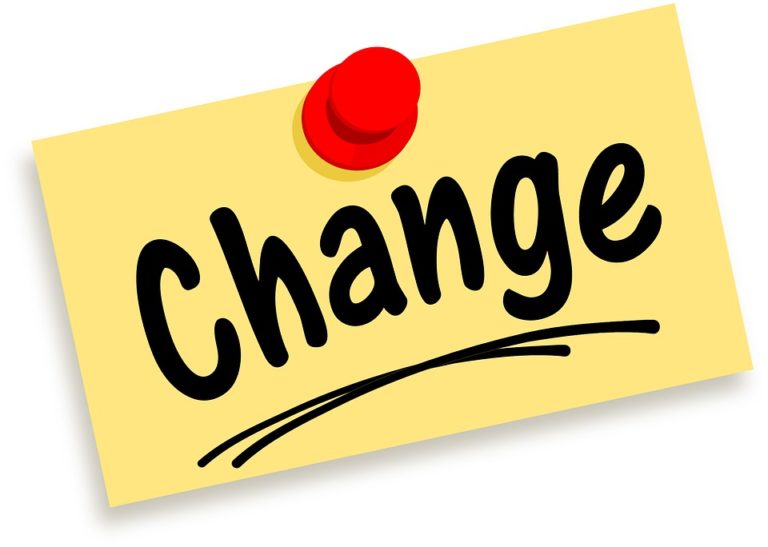 Educating staff on the best practices of weighing and recording patient weights in kilograms is effective to accepting change. Posting reminders can help - use the info-graphic from the National EMSC Data Analysis Resource Center (NEDARC) link to info-graphic; Weigh in KILOGRAMS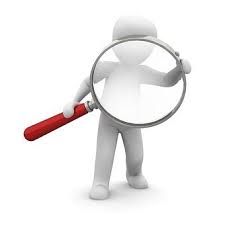 Need help convincing your administration that all pediatric scales and EMR's should be changed to weigh in kg only. Supporting position statements and articles can help when advocating for policy change.